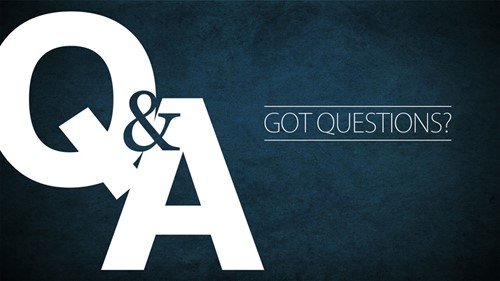 Question:
Randy,
I am looking for a Round diamond as close to 1.5 carat as possible. After reading through some of your pages I decided to go with an H color but I am having some trouble figuring out what clarity to go with.  Here are 2 diamonds that I have found that are within my budget and seem to be "eye clean". Can you look them over and let me know which of these 2 you prefer and why?
The first is a 1.50 carat H-VS2 for $12220:
https://www.jamesallen.com/loose-diamonds/round-cut/1.50-carat-h-color-vs2-clarity-excellent-cut-sku-2587526
The other is a 1.52 carat H-SI1 for $10260:
https://www.jamesallen.com/loose-diamonds/round-cut/1.52-carat-h-color-si1-clarity-excellent-cut-sku-4676159
Thanks and I love the site!
AL
Answer:
AL,
Thanks so much for writing in and the kind words about the site.
1) I looked over both diamonds and I would recommend going with the 2nd– the H-SI1. Here is my thoughts on it:
Both these diamonds are "eye clean" so in this case having the "extra" VS2 grading as opposed to the SI1 is meaningless to you- there is no such thing as being cleaner once you are eye clean.
2)   I think the cut on the SI2 is a nicer cut. I am actually surprised that James Allen is not listing that as a True Hearts cut.
3)   This diamond is almost $2000 cheaper then the VS2- this goes completely against my philosophy of paying for what you can't see.  Given that that the size and clarity are equal I just can't recommend buying a diamond for $2000 more.
So, bottom line recommendation is to go with the second one.
Thanks,
Randy
Response:
Randy,
Thanks for the quick feedback. You are amazing!
One last question- considering that cut is the most important would you recommend that I look for a "True Hearts" diamond on James Allen?
Thanks again,
AL
Answer:
AL,
No need to go looking for a "True Hearts". This is not a recognized grading by any of the grading agencies like GIA or AGS (you can read more about these certificates here ) this means that it won't appear on the certificate, and is a way for James Allen to offer their best cut diamonds at a somewhat higher price point. The SI1 that you found has a great cut to begin with and I would not recommend looking for another one just because JA labels it as True Hearts.  Take the extra $2000 and use it on a setting or a pair of diamond stud earrings!
Randy