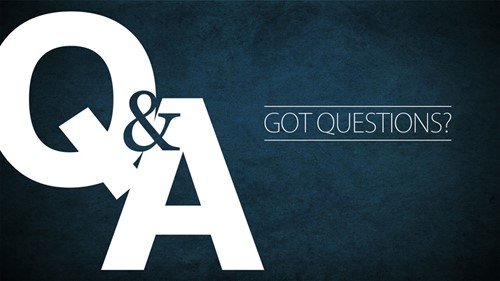 Question:
I am interested in buying diamond stud earrings for my wife. I have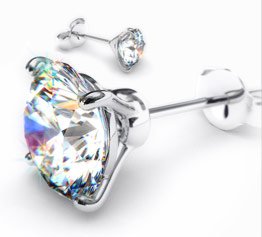 been told that for earrings, better to get bigger size than quality of
diamond. Do you agree with that? Also – What cut, clarity, etc. should
I be interested in AND what size should I expect to be able to find
for my budget? I am willing to increase my budget number a bit if it
proves to provide a fairly substantial upgrade in size. Thanks for
your help!
Answer:
I agree that for diamond stud earrings you should focus less on quality. For the size you are looking at (based on budget) you don't need to look at anything over an H-SI1. What is important is the quality of the matching- how close the 2 diamonds look alike.
Based on the budget you provided you are looking at about a 3/4 carat total weight for the pair of earrings.
Take a look at this pair and let me know what you think: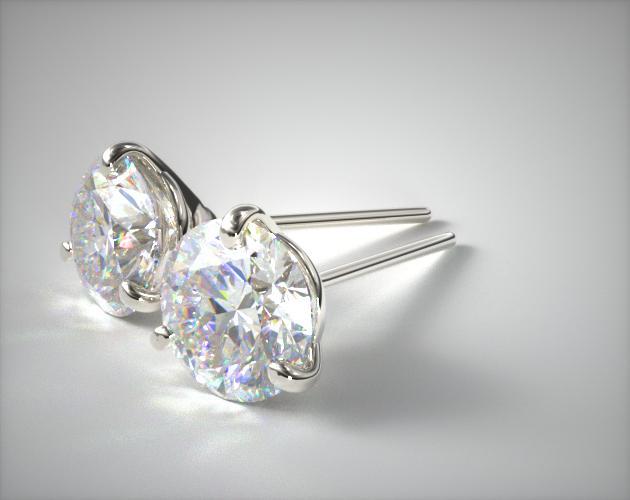 https://www.jamesallen.com/fine-jewelry/preset-diamond-studs/18k-white-gold-three-prong-martini-round-brilliant-diamond-earrings-075-ctw-item-17157/
Randy