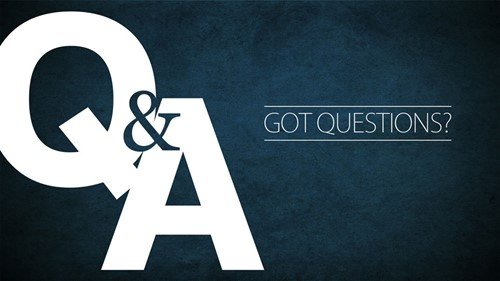 Question:
I am actively looking for a diamond and my fiance is very concerned about avoiding conflict diamonds. I have come across Brilliant Earth and was wondering what you thought about their diamonds and if they are wroth the extra options?
Thanks,
Adam
Answer:
Adam, first congratulations on your engagement and I hope you found this site helpful.
I actually have a full page about conflict and I explain my PoV about Brilliant Earth and I suggest you read it carefully. A running theme on this site is helping readers not pay for "features" that they won't benefit from. I am not a fan of buying a diamond with a clarity grade above VS2 or color above H.
For me, buying a conflict free diamond from Brilliant Earth falls under the same category. Any reputable jeweler today (including online sites like James Allen) buy diamonds only through sources that comply with the Kimberley Process which means that any diamond they sell is guaranteed to be conflict-free.
Brilliant Earth does some nice things and contributes a portion of profits back to African communities but to me I would rather choose where my charity dollars go. I am not going to pay extra (and in some cases a lot extra) for an item so that a portion of it goes to charity. My goal is to help you find the best diamond at the best price. Again, please read my full page on conflict-free claims for a deeper understanding.
Thanks,
Randy