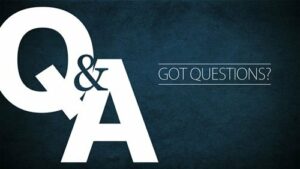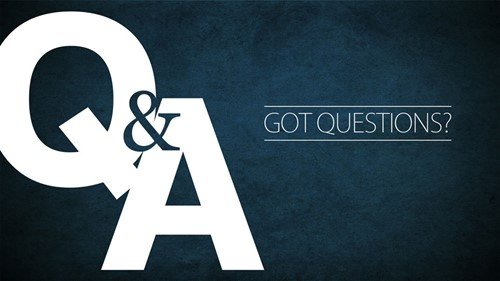 Question:
Randy,
Your site is really a wealth of information – thanks so much for organizing and putting this up.
My girlfriend and I are getting engaged soon and have been talking about diamonds. She is convinced that since she is getting a white gold setting we need to look at F or G color diamonds but after reading your site it looks like we can go for an H color. Does the color of the setting really make a big difference? If we do go with white gold can I still get an H color and be safe? The diamonds we are looking at are between 1.15 and 1.25 carat and generally in the VS2 clarity range.
Thanks,
Marc
Answer:
Marc,
Thanks for writing in and I am thrilled that you and your girlfriend found the site useful.  You should definitely be looking at H color diamonds- with a white gold setting I would probably not recommend going to a J color but I have no problem recommending H color.
I noticed that you mention color, clarity and carat size – but you left to the most important of the 4Cs! Remember always look at the cut of the diamond as well as the other 4Cs. You didn't mention a budget range you were looking at but here is a diamond that is a 1.2 carat  H-VS2 that looks great. If it's not within your range let me know and I will help you find one that meets your budget.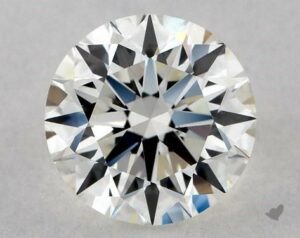 https://www.jamesallen.com/loose-diamonds/round-cut/1.21-carat-h-color-vs2-clarity-excellent-cut-sku-3176434
Randy