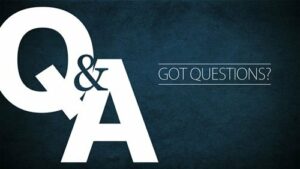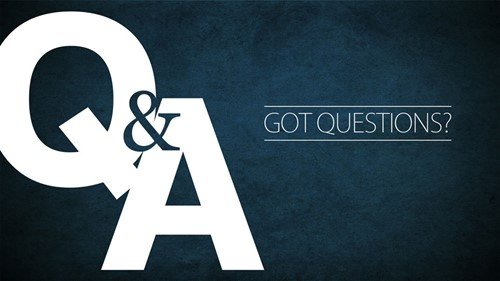 Question:
Hi,
Amazing site! I have learned more in the last hour reading your articles then I have by going to 3 different stores.
I am looking to buy a diamond over 1 carat  and under 10K. I was looking through some of the ones you have listed on the side of your site and came across this one, https://selectingadiamond.com/1-14-carat-ags-certified-h-vs2-ideal-cut-round-diamond-for-9750/ but had a couple of questions:
Even under the magnification I can't find why this is a VS2 and not a higher clarity grade. Also, The picture looks a little fuzzy, I read on your diamond fluorescence page that if the diamond has some fluorescence  it can make the diamond look hazy (or I think you call it milky) is that the problem with this diamond? The diamond certification is AGS and not GIA – is that a problem? All in all can you give me your opinion of that diamond?
Thanks so much and again- amazing site!
Answer:
Thanks so much for writing in and I am happy that you enjoyed the site.
The diamond you sent me is a beautiful stone. As for why the diamond looks "milky" in this case has nothing to do with the fluorescence, which in this case is "negligible", but rather poor photography!  I wouldn't worry at all about the fluorescence – you really only need to start thinking about this when you see Medium to Strong blue listed. Finally, as to why this is a VS2 and not a higher clarity grade – I suspect it is because of the faint marks at the 4:00 and 5:30 marks near the table. The cert also claims a feather in the middle of the table but to be honest I just don't see it (even under magnification).  It could be because of the quality of the photo but being a VS2 – I don't really care as this diamond will be eye clean! It's a great buy.
Randy