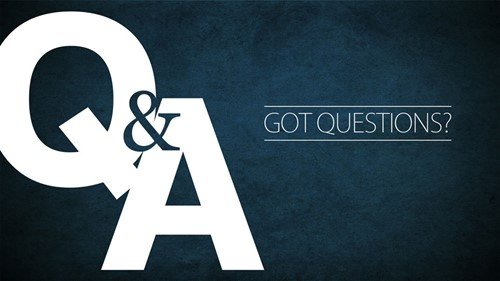 Question:
I need to find the best value for my money getting as close to 1 Ct as possible. She prefers white gold or platinum and a pear shaped diamond.  Any suggestions? Which should I look for first….cut clarity or color?
This is so confusing!!
J
Answer:
Thanks for writing in and don't worry- I am here to help!
As with all diamonds, I always recommend you start with cut – all around it has the greatest impact on how well your diamond will sparkle.
For a Pear shape diamond you want to look at a stone that has a length to width ration of no less then 1.5 and no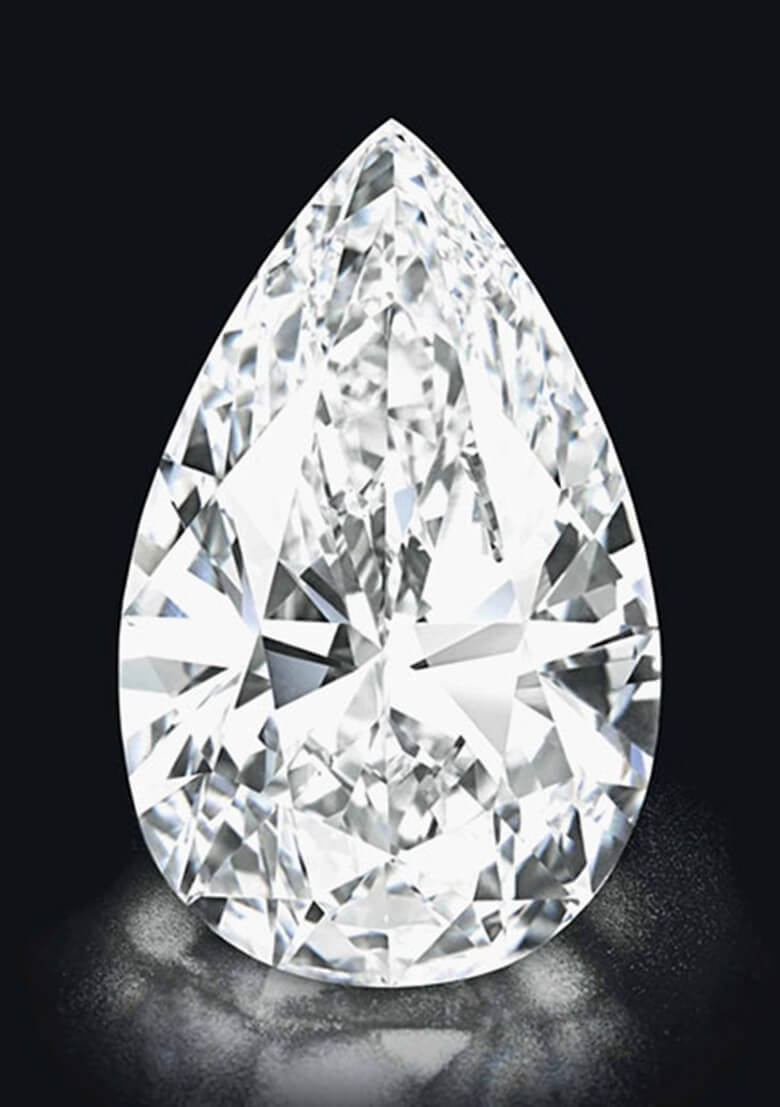 more then 1.75. Anything in between is acceptable. Within this range the smaller the ratio the more "short and fat" the diamond will look and the higher that number (closer to 1.75) the longer and thinner – these are just 2 different looks and there is no "better" as long as you are in this range.
Be careful, cut grade is not indicated on the certificate of Pear shapes so always see a picture of the actual diamond before buying to make sure it looks symmetrical and has a nice rounded round side.
Clarity: the good news is that Pear shaped diamonds hide inclusions really well so you can be very comfortable going with an SI1\SI2 clarity grade and still be getting a clean diamond.
Color – Pear shapes tend to show off color more then others so your absolute minimum is an H color and unlike in rounds- I would even look at G color.
Here are 2 diamonds I picked out for you that are very good options – clean and within budget.
https://www.jamesallen.com/loose-diamonds/pear-shaped/1.00-carat-h-color-si1-clarity-sku-4188290
https://www.jamesallen.com/loose-diamonds/pear-shaped/1.01-carat-g-color-si1-clarity-sku-4779361
I hope this has helped and let me know if you have any questions.
Randy