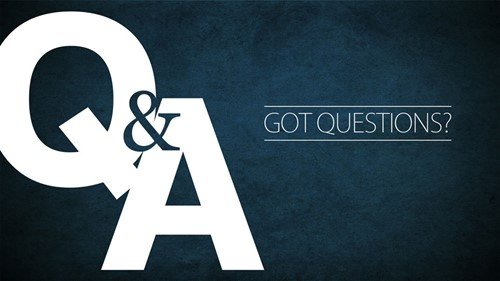 Question:
Thanks for your amazingly clear Guide to Diamond Pricing page. I have been in the market for a diamond for 2 months and this is the first page I came across that gave me the information I actually needed to make a decision!
I have saved up and have about $3000 to spend on a diamond. My girlfriend is not particular about shape – what would you recommend I go with?
Thanks,
MR,
Answer:
Great to hear that the site was helpful!
With a $3,000 budget (I am assuming this is just for the diamond) you would be looking at a round diamond in the 0.80 range and H SI1/SI2 clarity grade. Here is a link to a nice stone I found:
https://www.jamesallen.com/loose-diamonds/round-cut/0.80-carat-h-color-si2-clarity-excellent-cut-sku-4352763
Since you mentioned that your girlfriend is not set on a specific shape you can get a larger diamond in a Pear shape within your budget:
https://www.jamesallen.com/loose-diamonds/pear-shaped/1.00-carat-h-color-si2-clarity-sku-4682390
I generally try and shy away from diamonds that are exactly 1.00 carat because you are paying a premium for hitting the 1.00 carat mark but in this case the price difference between this and a 0.96 G color was insignificant.
Randy
Response:
Randy,
Thanks. They both look like beautiful diamonds – which do you recommend?
MR
Answer:
MR – As you said they are both really nice ones. I actually think the round diamond is a great find. I know its smaller but it has a really nice cut and I think will look great.
Randy,

Response:
Randy,
Is the round diamond eye clean? I see it's an SI2 clarity.
MR
A
Answer:
MR,
Yes- This is an SI2 clarity but it is eye clean. That is partly what makes it a real find. You are paying a great price for an all around great looking diamond. (look at my diamond clarity chart page for more on this…)
Randy