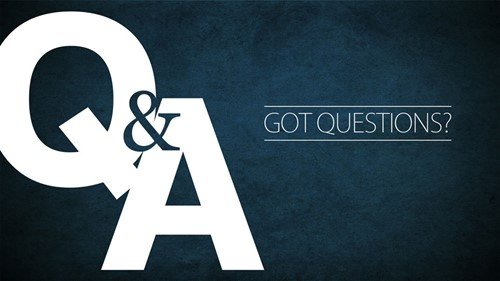 Question:
Hi, I am looking for a ring around 0.90 – 0.95 carat. Possibly lower to 0.85 if it is worth it. I stumbled upon your site and was getting great advice so I hope you can help me here. I would like it to be Ideal cut and visible naked to the eye. I'll spend more if the clarity and color combo is worth it for the extra $.
Thanks !
Answer:
J,
I would not recommend spending more for moving up in color and clarity. Here is an eye clean 1.00 Carat H-SI2 Ideal cut: https://www.jamesallen.com/loose-diamonds/round-cut/1.00-carat-h-color-si2-clarity-excellent-cut-sku-4612262
It's right in your budget range at $4750.
Randy