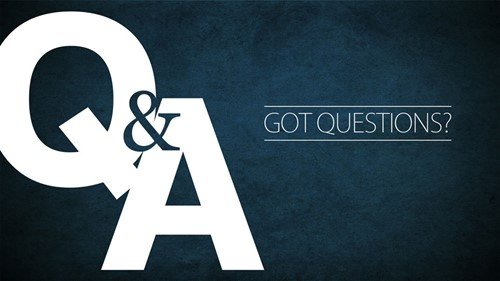 Question:
Hello there,
I found your site on a quick google search and have enjoyed reading it! It has been very helpful.
I have been looking around for rings for the past number of weeks, andwould like your advice on the following.
http://www.amazon.co.uk/gp/product/B0039DNW96/

It seems to fit in well with what you recommend, at first I was considering a smaller stone but at a higher color and clarity, but from reading this site it made sense that this would be a waste of time. The reviews on this seller on Amazon are almost always perfect.In fact I have not seen a bad one. I do not know if this ring comes with a certificate. Do you think this is a bad thing? What would you recommend on this?
I do not have a great amount of money to spend on a ring, as I am only still young and work part-time.
Any help you can offer will be appreciated.
Thank for for the informative site, and thanks for your help!
J
Answer:
J,
Thanks for writing in and I am glad you found the site helpful.
I looked at the diamond on Amazon. I have 2 concerns:
1) As you pointed out I didn't see any reference to a certificate so I can't know if this diamond really is what it claims to be, a G-SI1.
2) Even if it is a G-SI1 graded diamond from a trustworthy lab (AGS or GIA) without seeing a photo of the diamond you don't know if its eye-clean and if not how bad the blemishes are. You don't want to get a diamond with a black spot dead center on the table and that's all people will focus on when looking at your new diamonds.

Using the price of the Amazon diamond as a base price I found this selection on James Allen. This diamond is GIA graded and is eye clean! https://www.jamesallen.com/loose-diamonds/round-cut/0.70-carat-i-color-si1-clarity-very-good-cut-sku-2031175. 
If you pair that with this setting https://www.jamesallen.com/engagement-rings/solitaire/18k-white-gold-2mm-knife-edge-solitaire-engagement-ring-item-7027 it looks like you come in at pretty much the same price point.
Randy