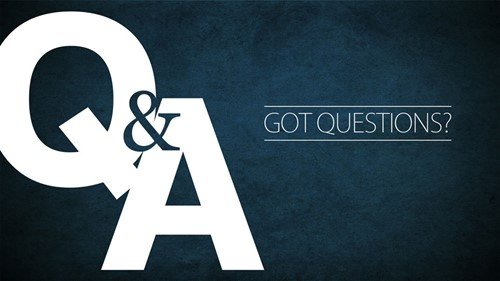 Question:
Randy,
Can you please help me out with this.
How come this G Color Diamond is soo cheap. Specs look good
http://www.amazon.com/Certified-Solitaire-Engagement-Clarity-Available/dp/B0051JWI2S/ref=sr_1_1?s=jewelry&ie=UTF8&qid=1313515717&sr=1-1
Update: Diamond is no longer available on Amazon, thus, link is broken.

VR

Answer:
VR
Thanks for writing in and I am very happy you asked about this diamond before buying it!

I am not sure why you think it is cheap – in fact I think it is very overpriced. Here are my 2 reasons:

1) This is an EGL certification. Please read my page on EGL Certificate and you will understand why I never recommend buying EGL.
After reading this page you will understand why even though this diamond is listed as a G-VS1 it is most likely compared to at best an H-VS2 (and that is being generous) GIA diamond.
2) The diamond is missing one the most important characteristics of the 4 Cs – diamond cut. Please read this page on my site and you will see why cut is crucial. The diamond you send sent me has no cut listed- what if its a poor cut? 

I did some search and found 2 really nice diamonds in the size (both are actually larger) and shape you were looking for. Either one of these are a great choice and they are both Ideal cut and GIA certified H-VS2 diamonds. They are also both over $5,000 LESS expensive then the diamond you sent me. 
https://www.jamesallen.com/loose-diamonds/round-cut/1.20-carat-h-color-vs2-clarity-excellent-cut-sku-4771241
https://www.jamesallen.com/loose-diamonds/round-cut/1.21-carat-h-color-vs2-clarity-excellent-cut-sku-3294518

You should also read my page on Diamond Color and you will understand why I am recommending H color as opposed to G.
Let me know if you have any other questions I can help you with,
Randy