According to a press release issued by RapNet, diamond prices at retailers softened during the month of July. "Certified polished diamond prices were stable in July as the prevalent seller's market softened through the summer months. There was some price resistance from buyers, who avoided making large inventory purchases."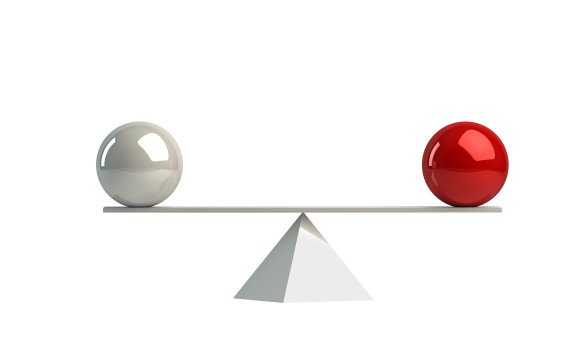 However RapNet does expect the market to remain string heading into the holiday season and sees additional price increases on the horizon. "The outlook for the second half of 2011 remains strong. Growth will continue to be driven by retail expansion in China and India, and modest stability in the U.S., despite lingering economic concerns there". Given the dramatic downturn in the US economy it will be interesting to see if this forecast remains strong or will we see the numbers slip to levels of 2 years ago.
For a more complete understanding of how diamond pricing "works" see my Guide to Diamond Pricing.