It's that time of year when those planning on making holiday purchases start trying to predict when the "right" time to buy is.  Here is one question that I got just yesterday.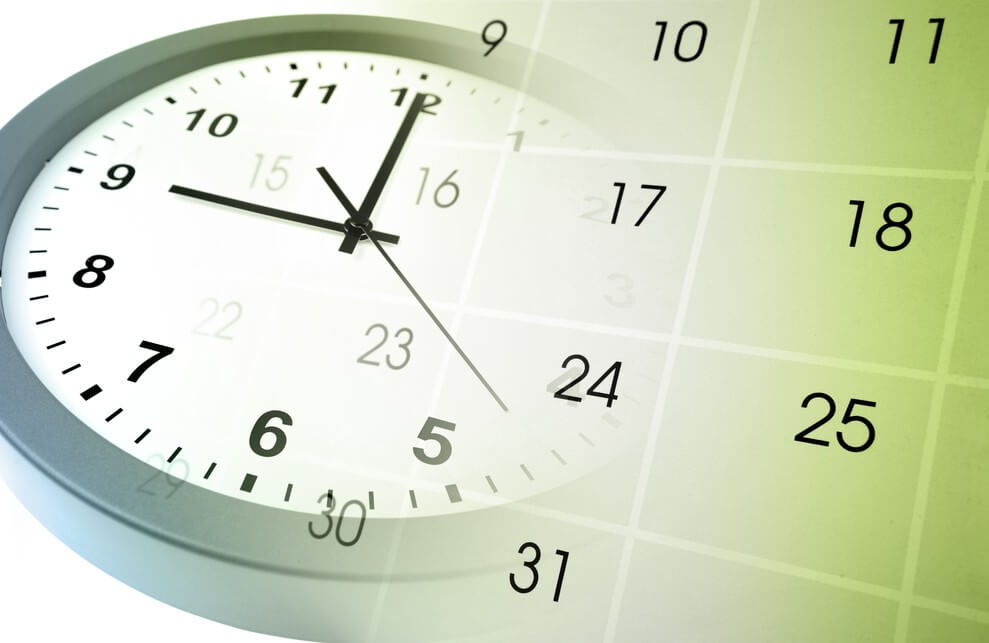 Question:
"Randy,
I know I am going to be buying an engagement ring before Christmas and I am trying to time it right so that I don't overpay and maybe even get a good discount. I read that diamond prices are down this year and was wondering if you thought I should buy now or hold out a little longer and see if prices drop further.
Thanks,
Mike"
My answer to Mike is important and I wanted to share it with all of you:
I never recommend trying to "play the market" on diamonds. There are so many variables that go into the pricing of diamonds that it makes it very difficult to predict where prices are headed. (see my page on diamond pricing)
What I do sometime recommend is to look at the current price of diamonds and see if they are "high" or "Low" for the season. If they are low and you know you will be needing a diamond then pull the trigger.
Rapaport is reporting that October prices for polished diamonds were down about 10% over last year. I would say anyone looking to make a purchase in the next few months is safe buying it now. Is this to say prices won't drop further? No, of course not but with the unpredictability and fluctuation in pricing I think it's worth the peace of mind buying your diamond when you find the right one rather than trying to gamble and save a few dollars.  If you want to save money on your diamond purchase- let me help you buy smart, by choosing the right color and clarity, this is a much more proven method than timing your purchase to market conditions.